open source zoom alternative meet Jetsi
More secure, more flexible, and
completely free video conferencing
About Jitsi: Video Conferencing Software.
Jitsi is a set of open-source projects that allows you to easily build and deploy secure video conferencing solutions. At the heart of Jitsi are Jitsi Videobridge and Jitsi Meet, which let you have conferences on the internet, while other projects in the community enable other features such as audio, dial-in, recording, and simulcasting.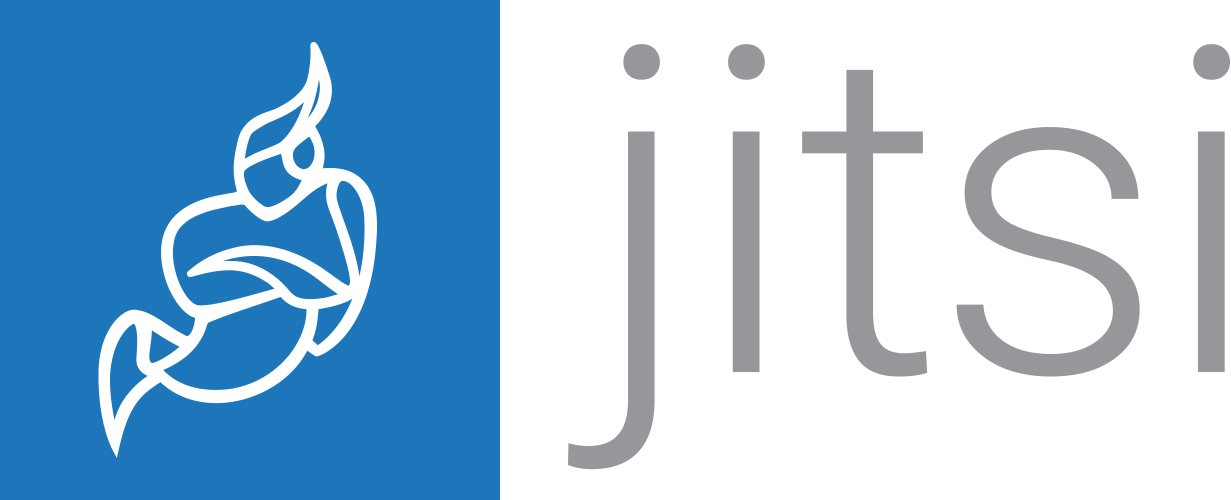 Welcome to the Jitsi organization, home to the Jitsi projects.
Links